How Choosing Our Website Design Company Will Benefit You?
We create a layout that is aesthetically appealing yet sleek.
We will create a website with alluring web design that speaks your language.
Your customer will easily contact you with facile call-to-action buttons.
We aim to provide adequate information along with optimal user experience.
Make your website maintenance hassle-free with our services.
>
Get a free Keystroke quote now
Process
Our Seamless Web Design Process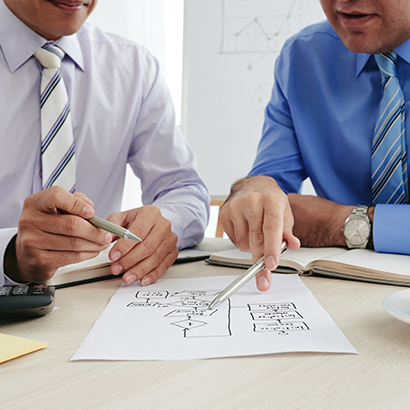 Step One
Strategizing
We identify your website goals and requirements that meet your business needs.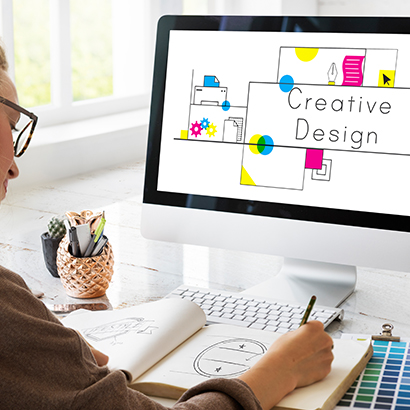 Step Two
Designing
In this phase, we will initiate the design of your website and create a wireframe.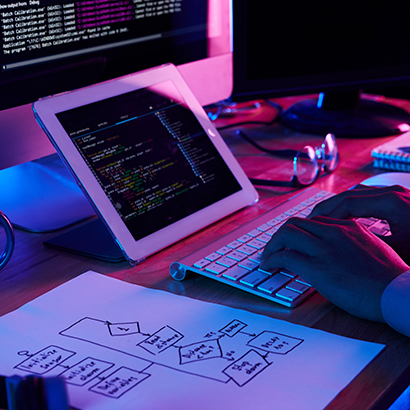 Step Three
Developing
At this stage, the developers will work their charm on the coding, CMS, and server realization.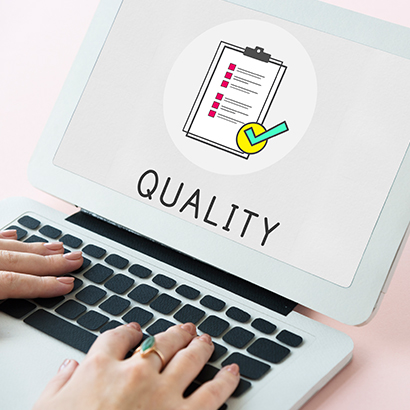 Step four
Testing
We will deploy the website on the live server. We will fix the errors and bugs if any.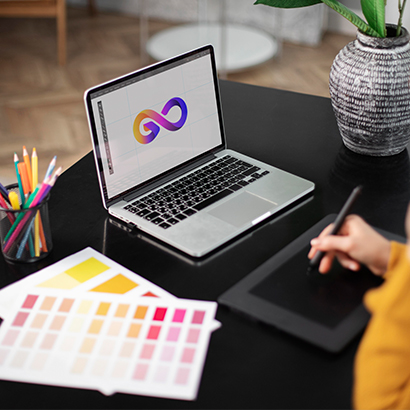 Step Five
Maintaining
Now, when the website is running smoothly and live, it is important to keep an eye on it.
Frequently Asked Questions
Yeah, we do all possible things to make your website more attractive and user-friendly. Our designers will follow all necessary procedures to ensure your website looks great on a variety of phones.
A lot! Your feedback and input are the keys to our process. We may start with many simple to complex questions about your needs, likes, and wants. However, we can do it all by ourselves, but we try to customize your website according to your expectations for your convenience.
We have the best content writers and copywriters in our team who can write unique content for your site at an additional cost. However, they are experienced enough to write all types of web contents; still you can suggest your special mentions in the content.
No problem! We are only one email away. We'll help you resolve all your issues after getting an email or call from your end. Our company has been doing this for eight years, so we aren't going anywhere.
We are here to help you anytime, anywhere, even after your design is done. Once you call or email us at our official contact numbers or mail addresses, we act very quickly to fix your issue in minimum time.
You're free to visit us anytime during office hours. It will be our pleasure to meet you. But, mostly, a meeting is not necessary, and we can complete your work with only discussions over emails and phone calls.We make sure your website will not be published until it works and looks exactly as you want.
Contact us now to get an improved and updated version of your website! You may call us at +91 9335712174.