About Us
Why SEO matters?
SEO makes it easy for your website to be found by your customers among similar businesses organically.
We find what customers are searching for in the market online that will fit your product or service.
We design search engine optimization strategy to visualize the relationship between demand and supply.
We develop a user-friendly SEO strategy that will rank for the relevant keywords your business needs.
Get a free Keystroke quote now
Process
Our SEO process
Our comprehensive SEO strategy ensures a perfectly crafted plan for your business.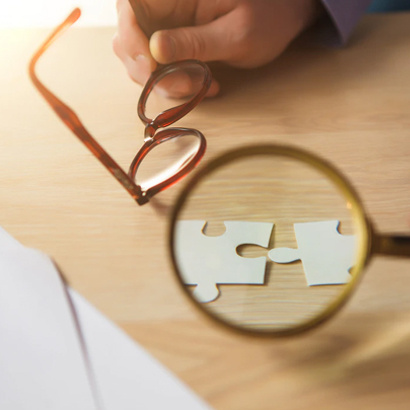 Step One
Discover
We discover relevant keywords regarding your business products and services and that should be ranked for.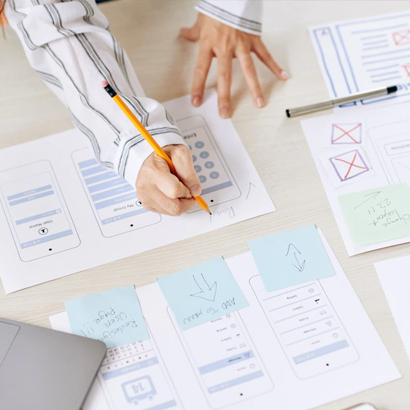 Step Two
Prototype
We put into plan a search engine optimization strategy after researching the product or service market fit for business.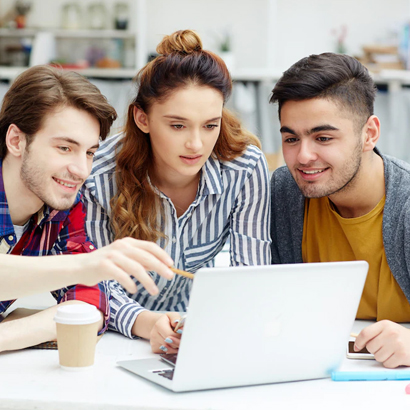 Step Three
Test
We research and compare the search engine optimization efforts that are put by your competitors and find your standing.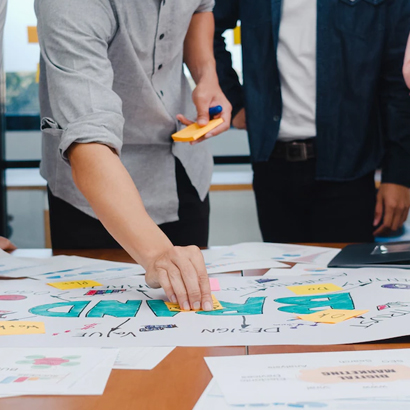 Step four
Build
After finalizing the SEO strategy, we put it into action and target the relevant keywords to rank your website for them.
Frequently Asked Questions
SEO stands for search engine optimization performed by a team of digital marketing experts. SEO agents work to optimize websites, incoming links, or search engines. Typically, most of the best search engine optimization teams like Mayd Technologies build backlink profiles, plan intelligent content marketing strategies, handle onsite factors, review web analytics, and track results.
Sometimes people see an unexpected drop in their organic traffic because of using the wrong methods. Illegal SEO tools and techniques can destroy your ranking and reputation. We at Mayd Technologies use genuine and approved tools and technologies to keep your image clean.
At Mayd Technologies, we have discovered a unique way to capitalize on the low-hanging fruit. We utilize our designers to create extraordinary assets that will be optimized for better ranking.
On-page and off-page are two significant aspects of search engine optimization used to increase traffic on a website. The only difference between these two is their work area – on-page SEO refers to the changes made directly on a website. In contrast, off-page SEO interferes with other websites to bring benefits for an intended webpage.
Once your website is on the top, you can expect increased conversions, more traffic, queries from potential clients, and much more.
First of all, our experienced team of content writers understands most industries as they are working in the same field for the last ten years. Still, they do proper research, visit your website and analyze your services or products to write relevant content. Call us at: +91 9335712174 , +91 9125949262