About Us
Why SEO matters?
SEO makes it easy for your website to be found by your customers among similar businesses organically.
We find what customers are searching for in the market online that will fit your product or service.
We design search engine optimization strategy to visualize the relationship between demand and supply.
We develop a user-friendly SEO strategy that will rank for the relevant keywords your business needs.
Get a free Keystroke quote now
Process
Our SEO process
Our comprehensive SEO strategy ensures a perfectly crafted plan for your business.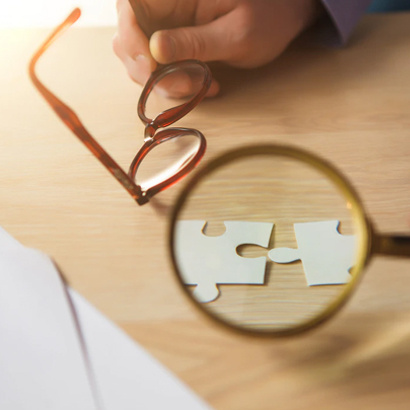 Step One
Discover
We discover relevant keywords regarding your business products and services and that should be ranked for.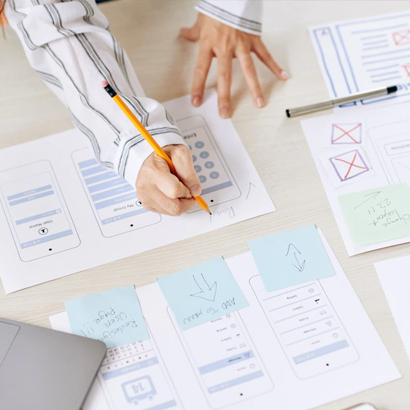 Step Two
Prototype
We put into plan a search engine optimization strategy after researching the product or service market fit for business.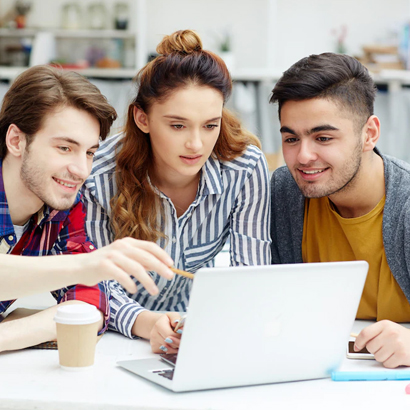 Step Three
Test
We research and compare the search engine optimization efforts that are put by your competitors and find your standing.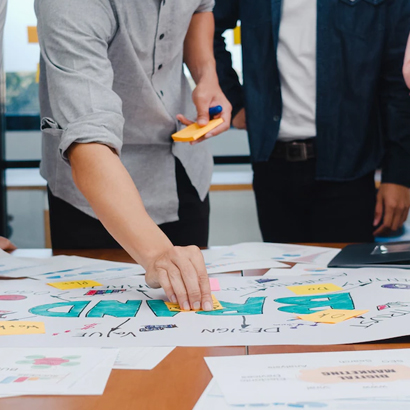 Step four
Build
After finalizing the SEO strategy, we put it into action and target the relevant keywords to rank your website for them.