Why Opt For Magento Ecommerce Development?
Magento eCommerce stores exhibit high performance for optimal user experience.
Magento e-commerce stores exhibit fast load times for an optimal user experience.
Magento integrates with major tools and extensions to help you conduct your business easily.
Magento supports multiple languages to help you cater to a global audience. Magento supports most international currencies.
Magento ecommerce can work on the mobile platform, too. Magento store can be made responsive to work on different devices.
You can select the hosting plan that suits your needs from a multitude of web hosting platforms that support Magento e-commerce.
Get a free Keystroke quote now
Our Magento Development Process
In order to make sure we are providing the best quality service; we follow a dedicated process. This includes the following steps.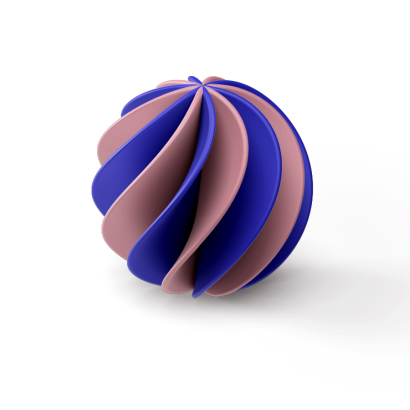 Research
Market research is the first step we take to understand the work at hand.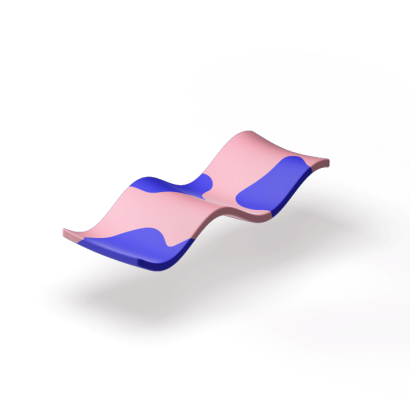 Develop
We develop high-quality products as per the clients' needs using robust technology.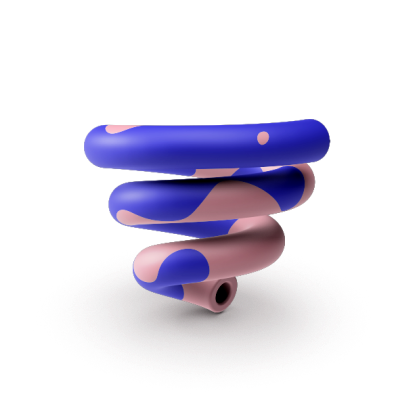 Submit
We ensure to submit the required products or services right on time.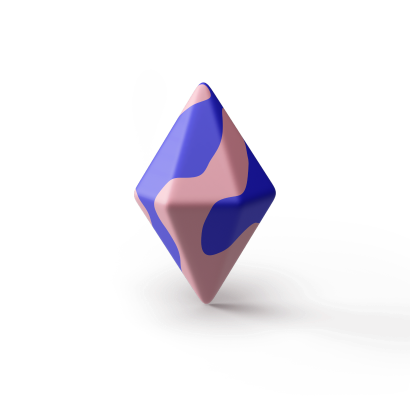 Approval
We update the services till you are happy enough to approve them.