Mayd follows a Project Methodology that is
One of the best
in the IT industry

Attracting more than 10 years' experience compensating application improvement & quality testing administrations, Mayd has conceptualized a vital in-house testing.
Find out more

From conceptualisation to sending off, we cover everything! We profit start to finish sending of the applications for the end-ease of use.
Find out more
Service
Discovery of perspective from ideas
Featured Case Study
Design startup movement
In vel varius turpis, non dictum sem. Aenean in efficitur ipsum, in egestas ipsum. Mauris in mi ac tellus.
Years of operation
Projects deliverd
Specialist
Years of operation
What's Going On
Latest stories
News From Abstrak And Around The World Of Web Design And Complete Solution of Online Digital Marketing
Demand generation is a constant struggle for any business. Each marketing strategy you employ has...
Learn more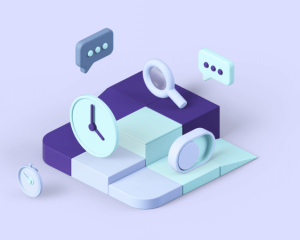 Organic search has the potential to capture more than 40 percent of your gross revenue...
Learn more