Custom Mobile App Development Services
We will make you an app that works as a customer generating machine. Creating apps that satisfy your customers needs and unlocks your future business growth.
Do you have a biz idea that you want to turn into reality? Do you want to increase your customer loyalty and brand awareness? We can help! Whether you are small, medium, or large, we help you build your app idea and launch it successfully as you want.
Are you behind your competitors just because of a mobile app that you don't have? Wish to give your customers a personalized experience with a custom app? We will make you a leader in your field or industry.
Ready to create your MVP based on your customers feedback? We will help you take your MVP to the next stage with a clear understanding, complete plan, and market strategies and knowledge to develop a full-scale product from MVP.
Customers running away instead of engaging? Not getting satisfied revenue? Unhappy with the low conversion rate? Worry not! Our experts create trendy and user-friendly UI/UX designs to increase the conversion, customer engagement, and loyalty you deserve.
>
Get a free Keystroke quote now
Leverage technology expertise to boost your ROI
Creating hybrid and native apps with the latest technology that captivates your users.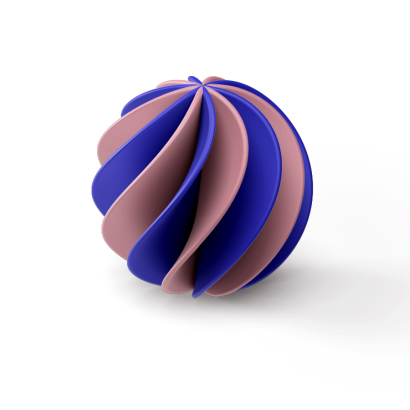 iOS App
We have an inventory of all the latest technologies that are needed to develop top-notch and feature-rich applications.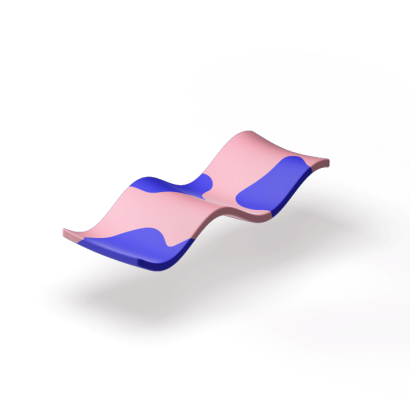 Android App
Our Android app developers are passionate, highly skilled about new technologies, and have experience in varied technologies to deliver optimum results.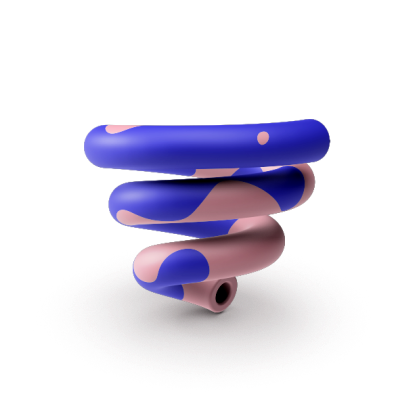 Cross-Platform App
Our developers are well-versed in using cross-platform technologies to deliver app fast that is compatible and scalable to use across the OS.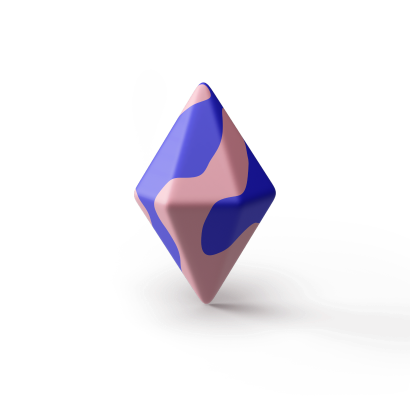 Progressive Web App
Leverage the expertise of our PWA developers that are known to create progressive web apps that ensure improved customer re-engagement, increased conversion, cost-effectiveness to build futuristic progressive web applications.