Why Choose Mayd Technologies?
Our hybrid app development services team work according to a plan right from building the app up to showcasing in the App Stores.
Our highly proficient and dedicated developers have in-depth know-how to create faster, secure, and feature-rich applications.
We create superior UI/UX and ensure to provide an exceptional and seamless immersive user experience.
Our apps are capable of storing data offline and work well for users without internet connectivity.
We implement the best quality practices and procedures to offer cost-effective solutions.
We vow to protect sensitive data for your organization by signing a NDA.
Our experts meticulously offer maintenance and support activities during the post-launch phase.
>
Get a free Keystroke quote now
Our Hybrid App Development Services
We adopt the best practices for our hybrid applications and offer end-to-end solutions for our clients across the globe. Our services offer top-notch hybrid applications that work efficiently across all platforms.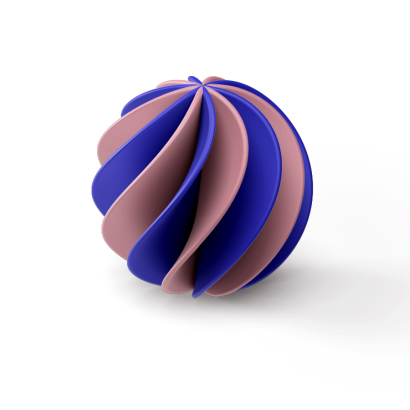 Hybrid Application Development
Increase your revenue and save money with our unified application development.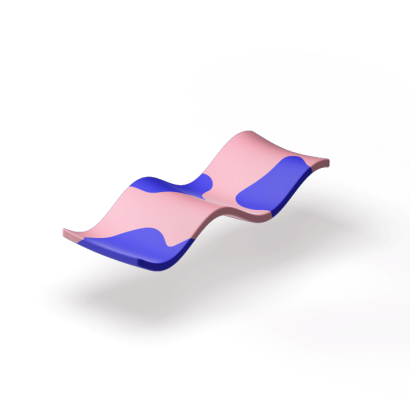 App UI/UX Design
Our expert designers render best-in-class user interfaces and experiences as per ergonomics.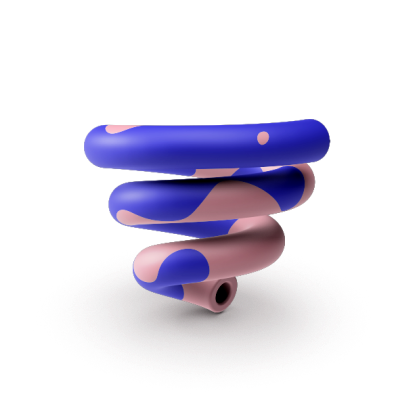 PhoneGap Development
Our experienced PhoneGap developers build apps with unified looks across platforms.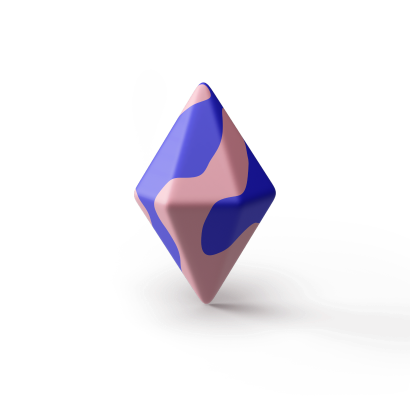 Sencha Touch Development
Our Sencha Touch developers ensure higher level of responsiveness in apps.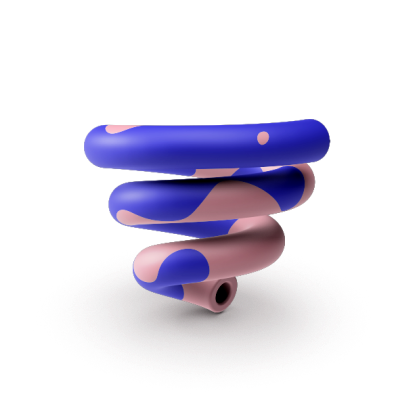 App Integration
We ensure seamless integration of other apps with our apps for cutting-edge benefits.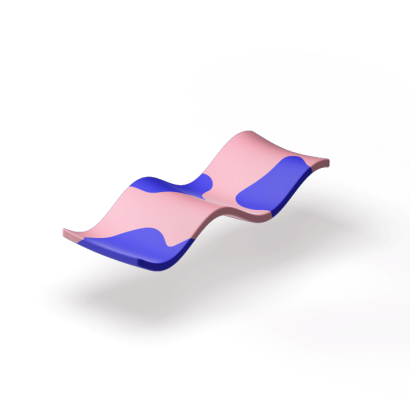 Support and Maintenance
We offer round-the-clock support and maintenance for our clients across the globe.