Benefits of Working With Leading Animation Service Providers
Mayd Technologies understands that animation represents your brand and your vision, and our proactive 3D & 2D animation services for business will help your company fulfill all of your animated video content needs:
Working with us, a foremost animation services in Lucknow, means that you get expertise and quality backed by impeccable production value, secure processes, certified animators, ISO standards, and licensed technologies.
Receive operative 3D animation that has smooth, realistic skeletal and facial synching for human and animal figures.
Storyboards allow you to pinpoint any dissonant details in your script and fix them before filming begins.
Refine your animated project with forward and reverse kinematics for logical animation components that support highly realistic mechanics, movements, and motions of objects or figures.
Improve SEO to gain more visibility in search engine rankings, and boost conversion rates with animated videos that inspire customers to to take action.
Receive animation that utilizes a near-limitless amount of effects such as editing, rigging, texturing, lighting, particle and body simulation, sculpting, compositing, and match moving.
Get a free Keystroke quote now
Animation Service Process
Studio-quality animation, professional editing skills, and memorable effects to compile the best possible 2D and 3D Animation Services: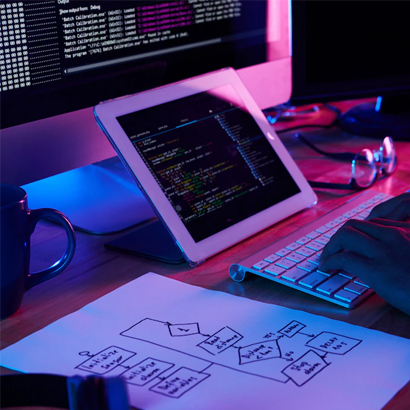 Development
Developing the Script and Storyboard.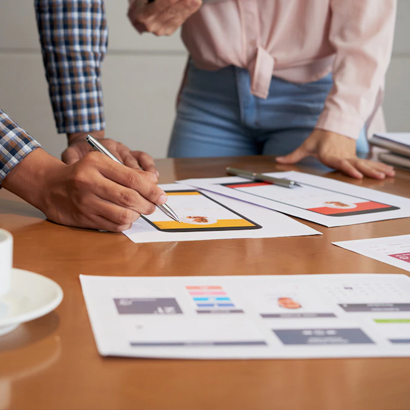 Define
Defining Scenes, Shots, and Sequences.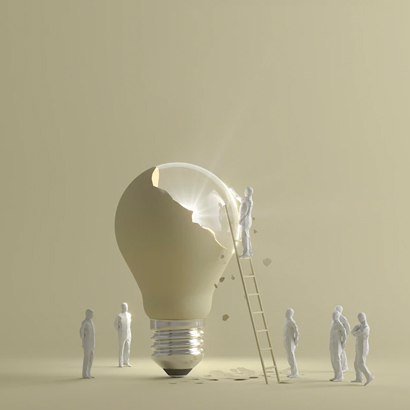 Creation
Lighting and Texting Voiceover and Animation Creation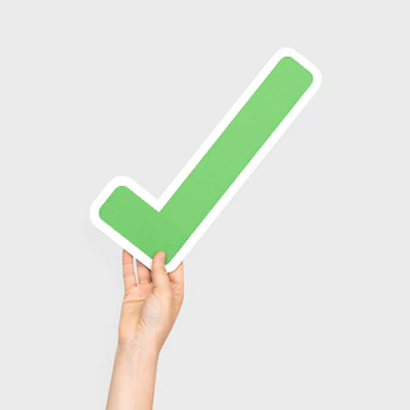 Approval
Sending the Animations for Approval.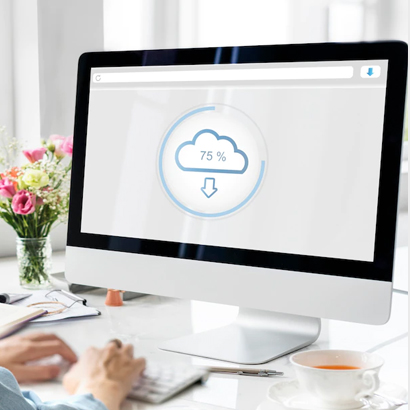 Usage
Ready to Download and Use.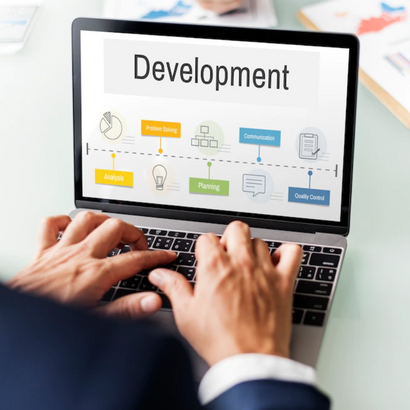 Changes
Implementing Any Further Changes.